We get it. Construction and building science can be difficult to understand. You know you want a a beautiful design, structural integrity, and of course you want to stay dry, but do you understand how your contractors are going to make that happen? Deconstructed has you covered.
At EDA, we pride ourselves on being different, and we go beyond what is expected to keep our employees and customers happy. Deconstructed is a series of brief, educational video that help to deconstruct the more complex issues that we at EDA handle everyday. In these videos, you will learn about best practices, trends, and new ideas from individuals across our company. We hope that after watching Deconstructed, you will understand some of the characteristics and innovation that EDA embodies as we strive to be successful together.
Building science is rapidly changing and it can be hard to keep up. In this series, we cover a range of practices to help you better understand what goes into completing a project. From common building practices, to unique, one-of-a-kind solutions that EDA has developed, we've got you covered.
In this series, we deconstruct new safety trends and how EDA goes above and beyond to ensure that our workers get home safely each night. From enhanced trainings, to perfecting practices, we have gone to great lengths to keep safety at the forefront of everything we do.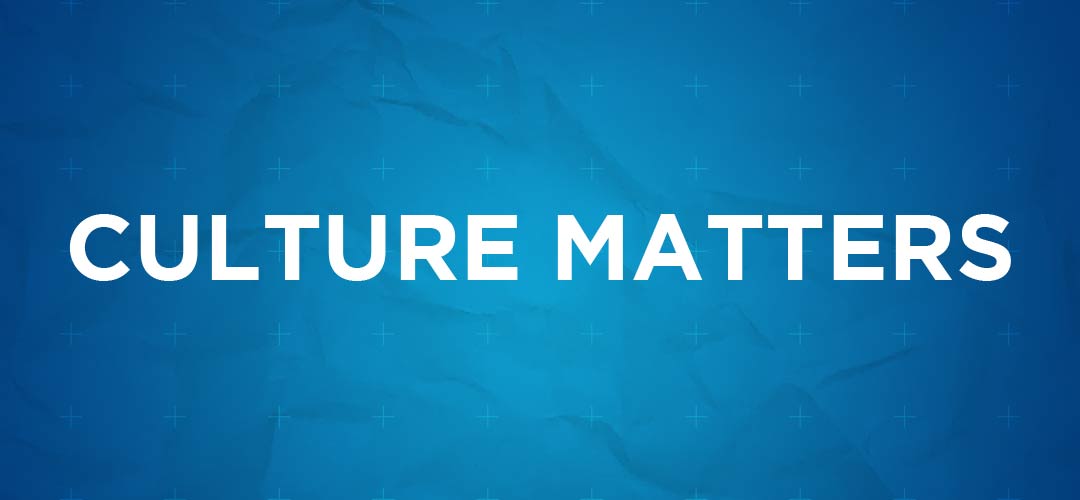 Company culture is important in every industry, but in construction where there are increased rates of injury, addiction, and turnover, it should be even more important. Unfortunately, this is seldom the case. In this Deconstructed series, we discuss how EDA is changing the perception of culture in the construction industry.